Get to know Mohamed Abdelhay and some of his work. We will discuss how taking pictures with your phone camera can be the foundation for quality graphic design work. We asked Mohamed Abdelhay a few questions on his Instagram account @Mohamedabdelhay96. Mohamed Abdelhay said that pictures ,designs & photography is one of the most important arts at all if not the most important, especially that photography is the one that records the moments of history, and the genius of photography documents events with their authenticity, so if the image is not at the hands of a professional photographer, it may be interpreted. in addition to the ambiguity that may be marred by lack of professionalism, and consequently, the professionalism of the artist is an indispensable necessity.
He love to paint photorealistic and all types of pictures, and this was actually a good base for what he's doing now, He loves telling stories with his images, which feature Reality with imagination. We asked Mohamed abdelhay some questions on his Instagram account and he said It's a bit like painting, but instead of paint, a real brush, and canvas, I use photos and Photoshop to create the images that pop up in my mind, I often think in images.
Mohamed Abdel Hay added that the designer is a person who has no limits to his dreams and no limits to his imagination. He is also an artist of his taste and sense of high and distinctive, so we see every day and every moment new designs and wonderful new design ideas that were before them in their imagination and became a reality. Mohamed AbdelHay pointed out that the successful digital artist in the end who combines imagination with reality and adds distinctive and creative points in the design to produce from him a creative and distinctive design unusual.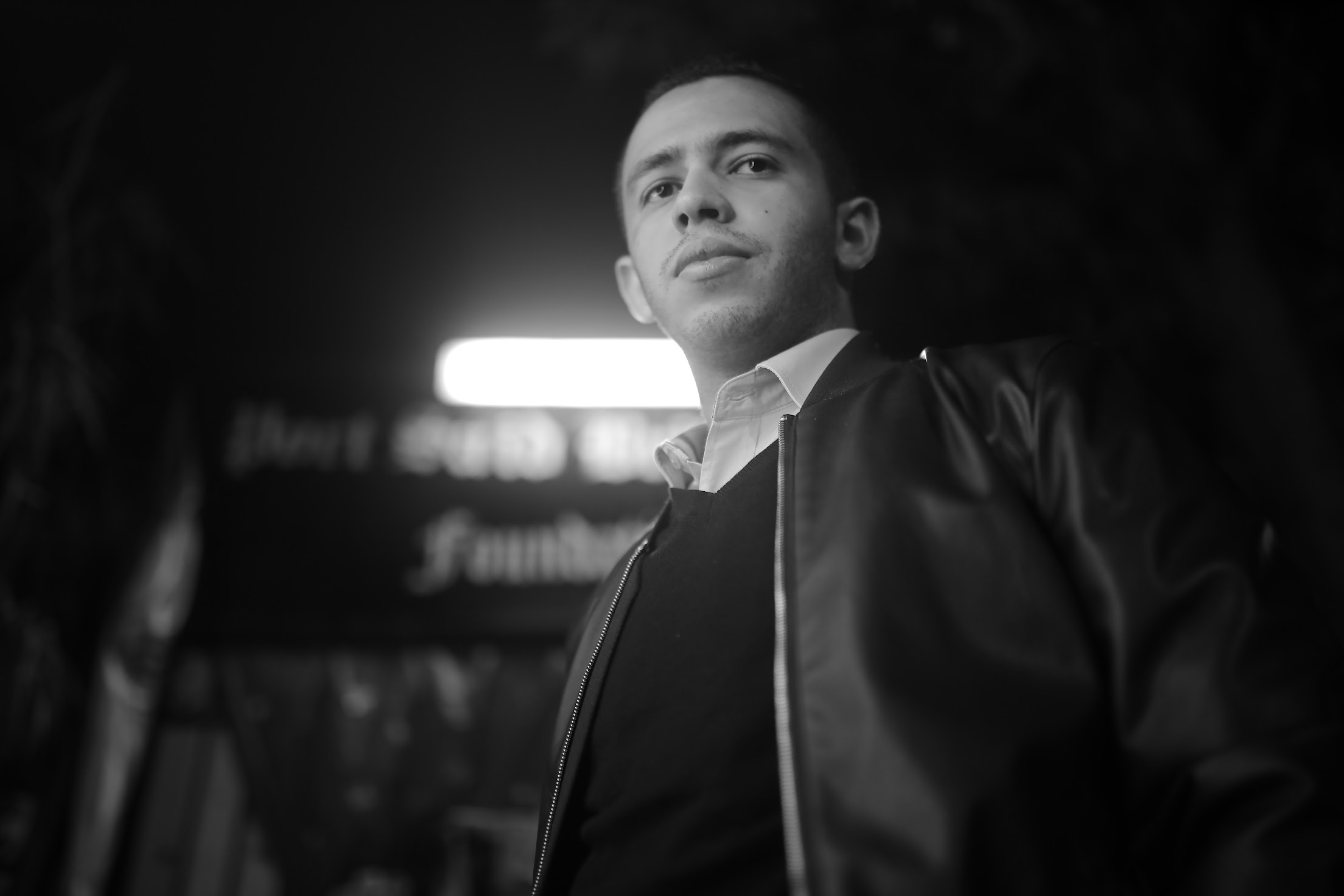 That the graphic language is the most important and alternative language for many things that were used in the past, because of its vocabulary and expressive meanings for cases in different sectors of life, whether the economic or social sector and in all sectors and details of life.
Mohamed Abdelhay also stressed that he does this without any money and for free in order to draw laughter and joy in the face of others by modifying their photos and restoring the past photos to the present and that he does not seek any exchange for money but rather he does this to exercise his talent because he loves design and Photography.
The career of Mohamed Abdelhay a photographer and graphic designer build on one aim, to provide the tailored, one-stop creative service for fixing old pictures of peoples to spread smiles everywhere without charging any cost. Usually, we need to hire a different graphic designer or photographer that can meet our need and restore our pictures and save our memorable moments. But Mohamed offers a single combined vision that will guarantee both your design and photography needs are fulfilled conveniently.
Regardless of a large number of earning opportunities Mohamed Abdelhay, 24, belongs to Egypt decided to utilize his skills in delineating a smile on people's faces by fixing their old pictures without any personal interest and benefit. He believes that "Pictures are not something to be only seen; yet, pictures are part of our memory and life". To complete his purpose of helping peoples with his expertise as photographer and graphic designer Mohamed Abdelhay three years ago chooses Instagram as his campaign platform. Through this campaign people easily communicate with him to share their problems regarding the destruction of their precious life moments with old pictures.
Those pictures are memories of their loved ones and need a lot of investment to restore them. Mohamed Abdelhay certified photographer and graphic designer helped many peoples through Instagram account @mohamedabdelhay96 without demanding any money for this work. From childhood, Mohamed was interested in graphic designing which is a main behind to be a great photographer and graphic designer. He grew up with a solid enthusiasm and want for being an expert designer. To change his destiny he decided to take a graphic designing course in Adobe Egypt that was a leading step toward his goal. He achieved his dreams by using different designing techniques to convert his ideas into extra-ordinary designs that easily attract anyone. He is an expert to use to take photos and use them in his designs which increase the worth of his art.